Sprinter Van
Seats Up To 12 Passengers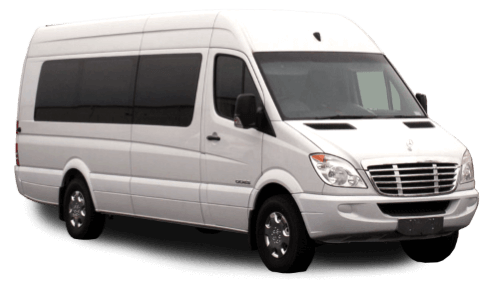 Minibus
Seats Up To 15 Passengers
Small Shuttle Bus
Seats Up To 20 Passengers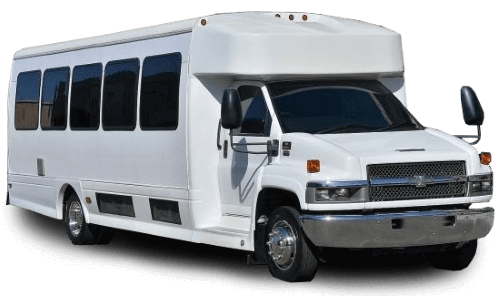 Mid-Size Shuttle Bus
Seats Up To 25-30 Passengers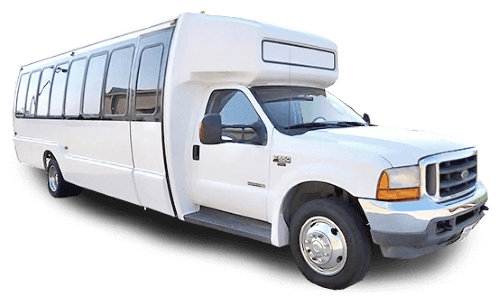 Charter Bus
Seats Up To 56 Passengers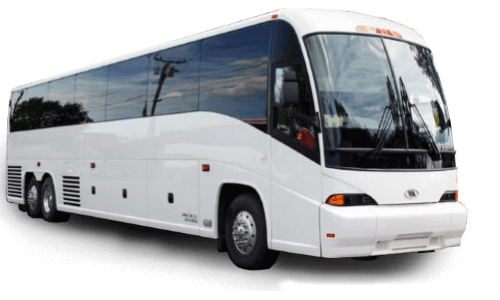 School Bus Rental
Seats Up To 72 Passengers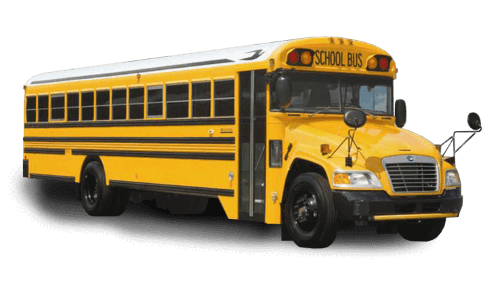 ---
Laredo Bus Rental Prices
We consider our customer needs and charge the most considerable prices considering the distance and the destination. Our charter bus rental prices are competitive in that we ensure that our prices vary a little from our competitors yet we provide the best bus travel. You won't consider any other bus the next time you plan to travel somewhere as a group.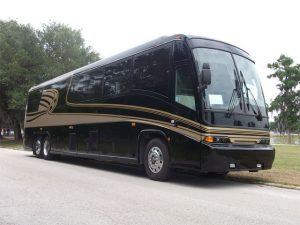 The feeling you get when you board our buses raises a sensation of comfort, like you are traveling on a luxurious motor coach. It just so happens that all of our buses are equipped with excellent safety measures and driven by professional drivers who have great skills in observing the road regulations and customer safety. We offer exclusive services on our chater buses where you will be served simple snacks and some drinks to keep you busy along the journey. Our buses offer door to door services between various destinations within the state of Texas.
There are no extra charges on our bus rentals, as you will pay the negotiated fare. It takes a short amount of time before we can determine our prices. We value all our customers. Sunstar also offer luxurious buses for hire where the price differs a bit considering your specific requirements and the destination you want to take your crew. Imagine getting to your friend's wedding on a bus with your group and family. It is one of the most spectacular moments you will only live to remember. You can also hire a bus to take you to an adventure in the countryside where you need to go for a hike or any particular adventure.
Some buses are equipped with Wi-Fi access to enable you to enjoy the internet as you ride along where the speed is high and won't frustrate you when browsing. We have onboard restrooms where you can relieve yourself and ride with comfort. We observe time to the maximum and it is our rule to depart immediately the timetable says it's now departure time. This ensures that our passengers reach their destinations on time to attend the events or occasions that took them there.
We offer you the opportunity to book online in advance so that you can have the maximum time to prepare yourself some days before the day you intend to travel. It is, therefore, necessary to book online and make easy transactions that are secure. Once you get in our buses, you are just required to sit down, put your luggage safely, and recline your seat to your desired position so that you can enjoy your journey. We always assure our passengers a comfortable trip that reflects the value of the price you paid.